youdodoodletoo
The review of 2008 continues with further favourites. (Once again some inclusions here may not technically be from this year, but as I first read/heard it in 2008 it still counts. Please see: my list/my rules ;))
Best Book(s) of 2008
In this instance I couldn't choose between these three, so I've put all three as my top reads of the year.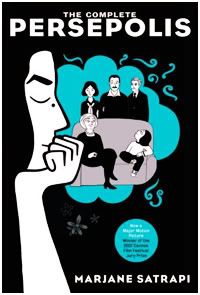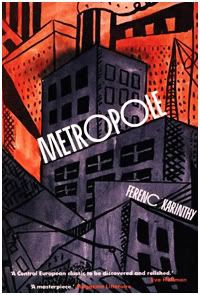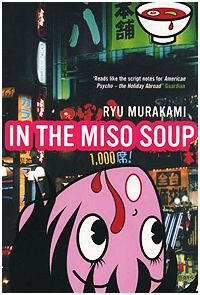 Persepolis
: A thoughtful yet also entertaining autobiographical look in to the revolution in Iran through the eyes of a child (and later adult) from her departure to her return.
Metropole
: A psychological nightmare, almost like a scenario from the Twilight Zone, a lone linguist finds himself in a strange new city from where he must find his way home.
In The Miso Soup
: A chilling thriller that rapidly descends in to horror as a Japanese tourist guide finds himself with a mysterious stranger who may or may not be what he seems.
Other notable books:
---
Best Music of 2008





1.
Antony & The Johnsons
- Another World EP
Similar artists: Rufus Wainwright, CocoRosie, Tindersticks.
2.
Bon Iver
- For Emma, Forever Ago
Similar artists: Fleet Foxes, Great Lake Swimmers, Iron & Wine.
3.
Cut Copy
- In Ghost Colours
Similar artists: The Presets, Midnight Juggernauts, Pnau.
4.
Mason Proper
- Olly Oxen Free
Similar artists: Ra Ra Riot, The Teeth, Pomegranates.
5.
Vampire Weekend
- Vampire Weekend
Similar artists: Black Kids, The Maccabees, Mystery Jets.
*
Similar artists were taken from Last.fm.
Other notable albums of the past year:
The Assassination of Jesse James... OST - Nick Cave & Warren Ellis

Burial - Untrue

Kings of Leon - Only By The Night

Santogold - Santogold

Soulsavers - It's Not How Far You Fall, It's The Way You Land